align with response ready
Your success is important to us. Instructor Alignment with Response Ready gives you access to a wide variety of programs and resources. Primary & Secondary Alignment for all disciplines available for the following:
American Heart Association (AHA)
American Red Cross (ARC)
Health & Safety Institute (HSI)
National Association of EMTs (NAEMT) 
*Starting October 2023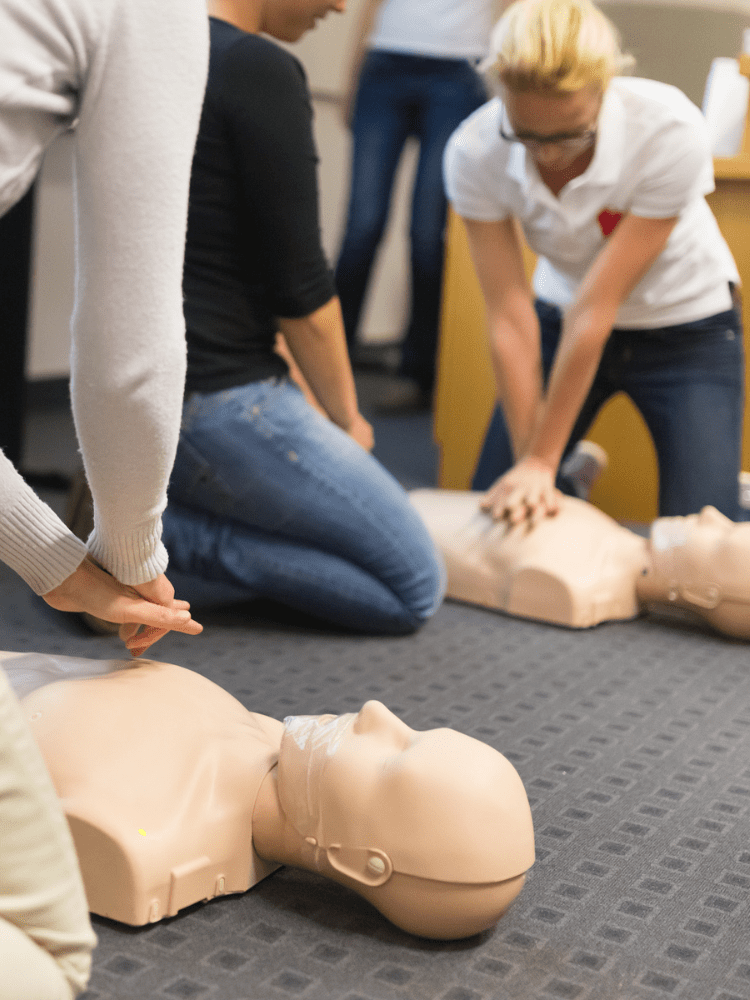 ready to start your alignment?
Complete the alignment request below and we will contact you within one business day.
Instructor Alignment Request